Training Services
---
We would like to be associated with your esteemed organization as a L&D Partner for your human capital. We do sessions for Soft Skills, Behavioural Skills, Legal topics, Finance Topics as well as Health and Wellness topics. We can design and deliver various customized modules for your organization on any topic you may desire. An illustrative list of topics is given below: Achieving Management Excellence, Basic Computer Skills, Business Etiquettes & Professionalism, Business Communication Skills48, Women Health, Women Safety, Work Life Balance. The quality of the session would be much better than the other people in the market who would be offering the "cyclostyled" or "off the shelf" session to you at a low cost.
During every session led by Kapgrow trainers, we consistently receive outstanding feedback and numerous requests for additional workshops. Participants find these sessions enriching, gaining valuable insights that enhance their professional & personal lives. Our programs provide multifaceted perspectives on life and management, leaving a lasting impact on all attendees.
Download the pdf to find out list of services we offer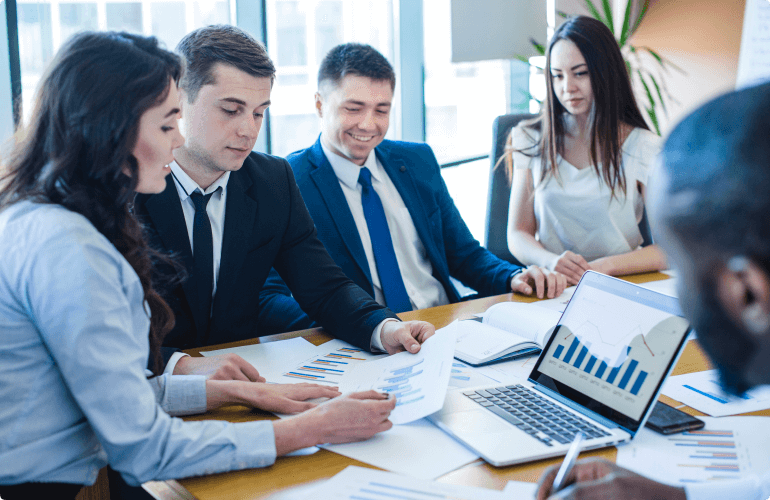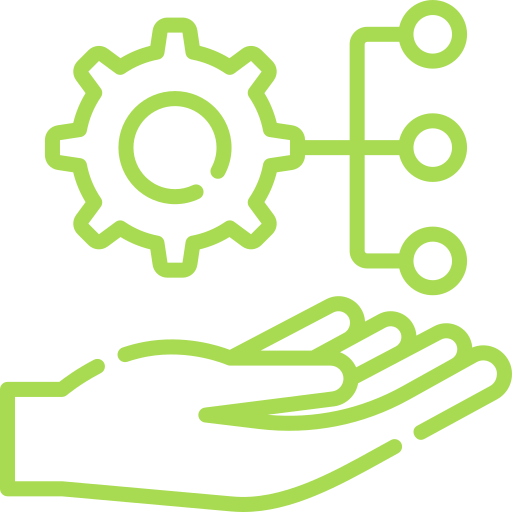 Behavioural Training
Behavioural training shapes behaviors, fostering positive change through learning and reinforcement techniques.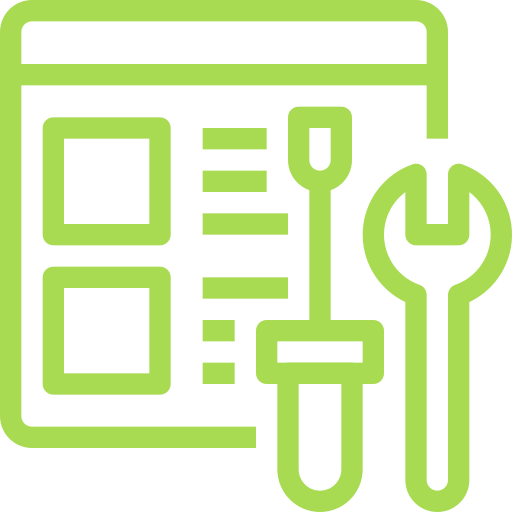 Personality Development
Personality training program uplifts self-awareness, fosters effective communication, facilitating holistic growth in personal and professional spheres.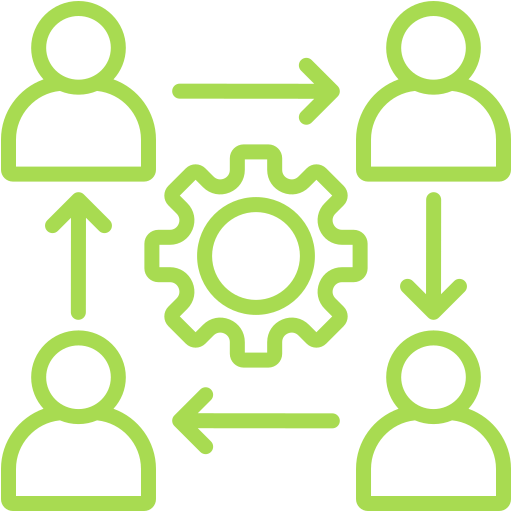 PoSH Training
POSH training educates on preventing sexual harassment, promoting a safe, inclusive workplace environment.
The perfect choice for Entrepreneur, business advisor and corporates.