Legal Consulting
---
Seeking expert Legal Advisory & Consultancy Services in India? Look no further than our Legal Consulting practice, where we offer comprehensive counsel on a range of critical matters.Our seasoned professionals provide invaluable guidance on Employee matters, including Labour & Industrial Laws, and facilitate the seamless transition to new Labour Laws. We also specialize in Tax matters, covering Direct & Indirect Taxes and Tax planning, as well as GST compliance.

In the realm of workplace ethics, we ensure compliance with the Law on Prevention of Sexual Harassment at Workplace (PoSH). Our expertise extends to Corporate Laws, International Business matters, Contracts, and more. We conduct Secretarial Audits, Due-diligence, Labour Law Audits, Compliance Audits (for any law), and various secretarial services.At our core, we believe that true compliance with the law is fundamental for corporate governance and transparent operations. We work tirelessly to provide solutions that align with the organization's best interests while staying firmly within the boundaries of the law. Trust us to safeguard your legal compliance and governance needs, ensuring your business thrives ethically and responsibly.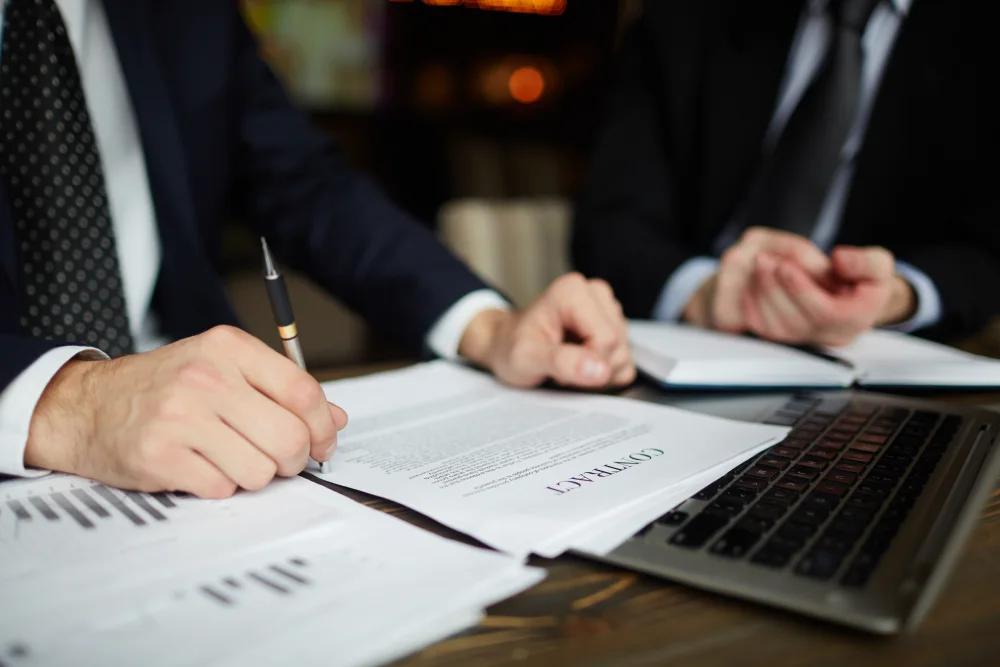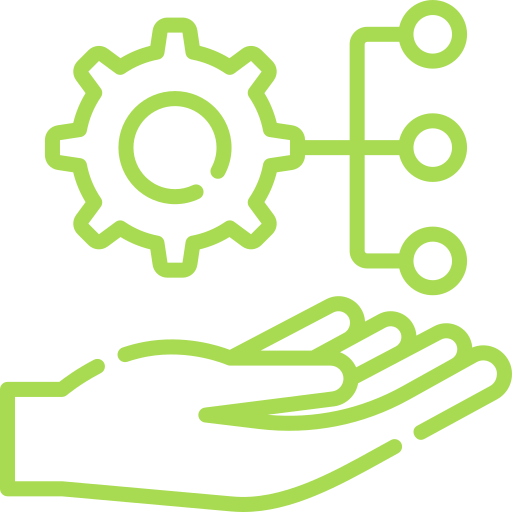 Corporate Laws
Corporate regulations play a pivotal role in shaping the landscape of businesses, ensuring that they operate in accordance with established norms.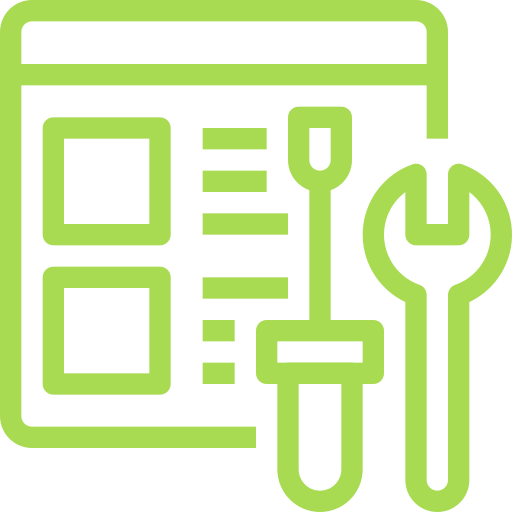 Employment Laws
Employment law is the backbone of workers' rights, encompassing a comprehensive set of rules including fair wages, non-discrimination, job security.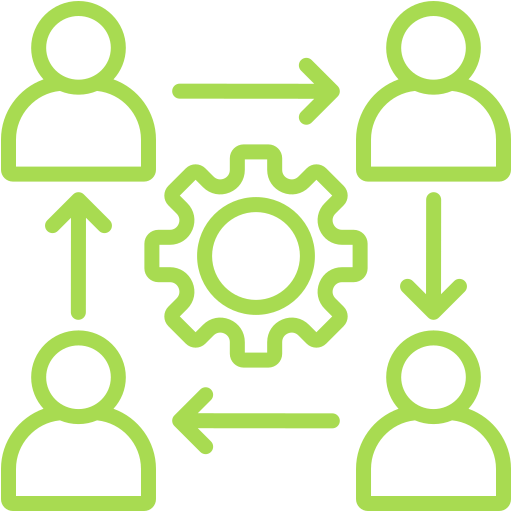 Taxation
Effective tax policies strike a balance between raising necessary funds for government programs ensuring that tax burden is distributed.
The perfect choice for Entrepreneur, business advisor and corporates.