PoSH-Services
---
Why have POSH services become a prominent part of today's companies? The government of India has formed the Sexual Harassment of Women at Workplace (Prevention, Prohibition, and Redressal) Act, 2013, to create a safe and conducive work environment for women. It ensures proper protection against sexual harassment. To put this vision forward, Kapgrow offers remarkable POSH services to help companies in developing a positive environment. Under POSH services, we cover policy-making, formation of the internal committee (IC), awareness sessions for employees, legal advisory, sensitization and strategic guidance to the senior management team, and more. To cover various aspects of both genders, we manage every session with a team of one male and one female expert.

At Kapgrow, we never believe in a "copy-paste job;" we work for an "out of the box" solution to save our clients a lot of effort, resources, and money. Our profound team's knowledge and enthusiasm allow us to emerge as a one-stop solution for all corporate needs.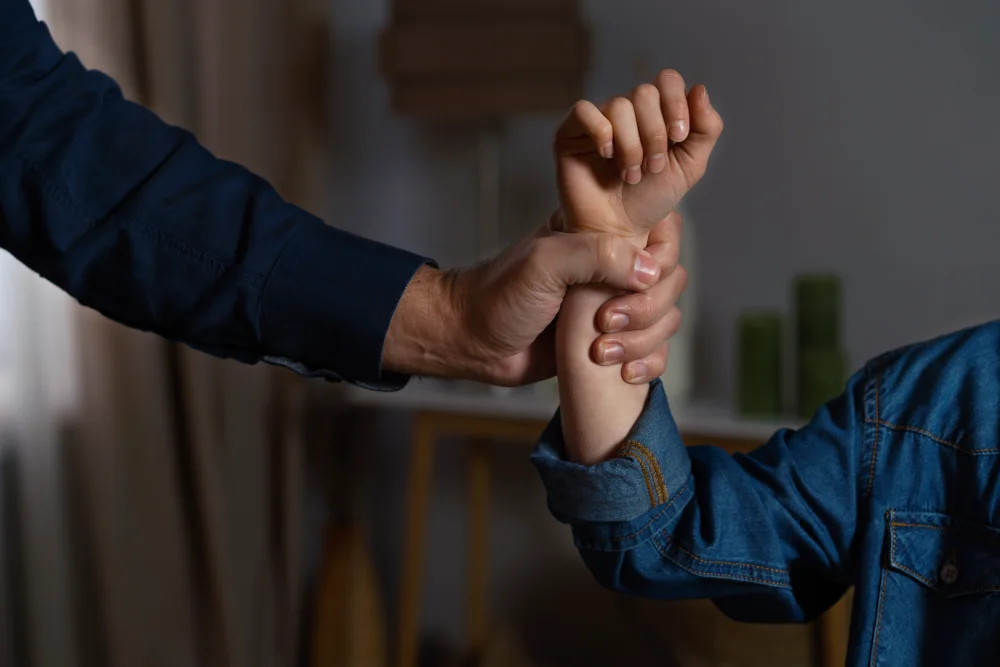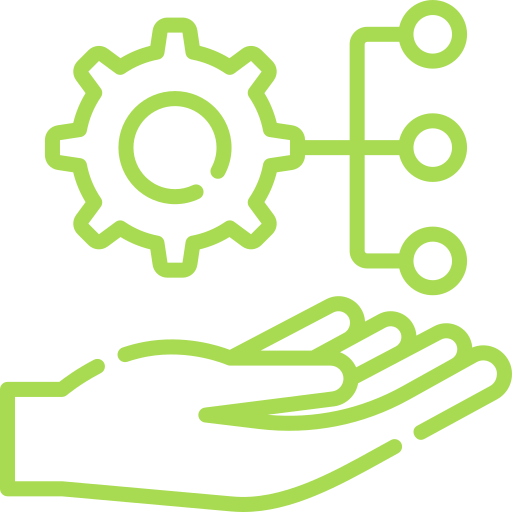 PoSH Consultancy Service
Ensure workplace safety and dignity. Expert PoSH consultancy for policy development, awareness, and compliance, fostering a respectful and inclusive environment.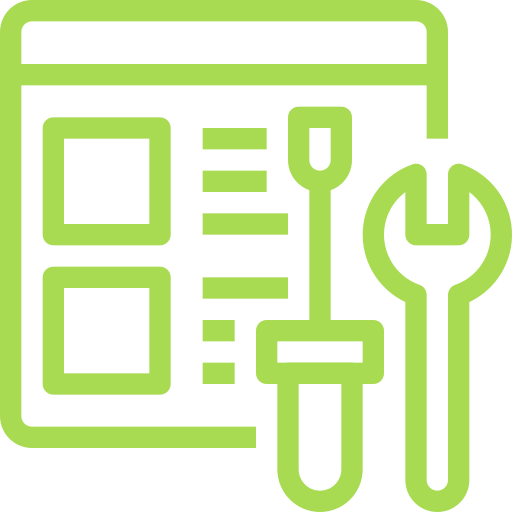 PoSH Training Services
Empower your workforce with PoSH training. Equip them with knowledge and skills for preventing workplace harassment, fostering a safer environment.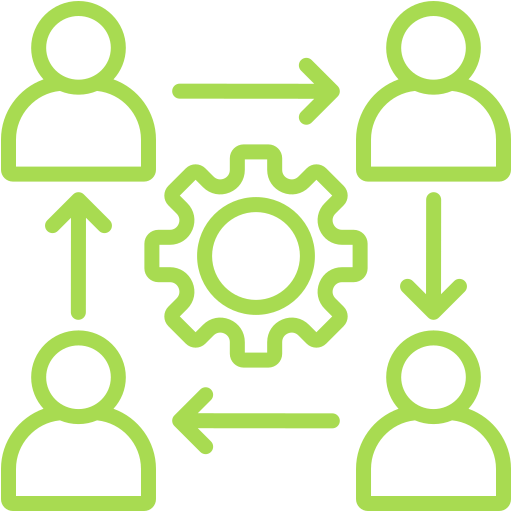 PoSH Resolution Services
Resolve PoSH issues effectively. Expert PoSH resolution services for investigations, mediation, and compliance, promoting a harassment-free workplace and legal adherence.
The perfect choice for Entrepreneur, business advisor and corporates.