HR-Consulting
---
Nurturing people through knowledge allows us to direct the search for the right talent in the right direction. At Kapgrow, we offer comprehensive HR services to shape talent and train them to work in today's competitive world. We specialise in talent acquisition/recruitment, employee training and development, payroll management, designing and implementing performance management systems (PMS), and more. Kapgrow believes that anyone can achieve excellence and do wonders if they receive proper training.

By organising various training programs for employees, we enhance their capabilities by infusing creativity into them. We also train employees in team building, business etiquette, communication and presentation skills, and the list goes on. From enhancing employee awareness and sensitization on POSH to handling trade unions, we make sincere efforts to nurture talent through HR services. Be with us to create a stress- free workplace where everyone can grow by helping each other.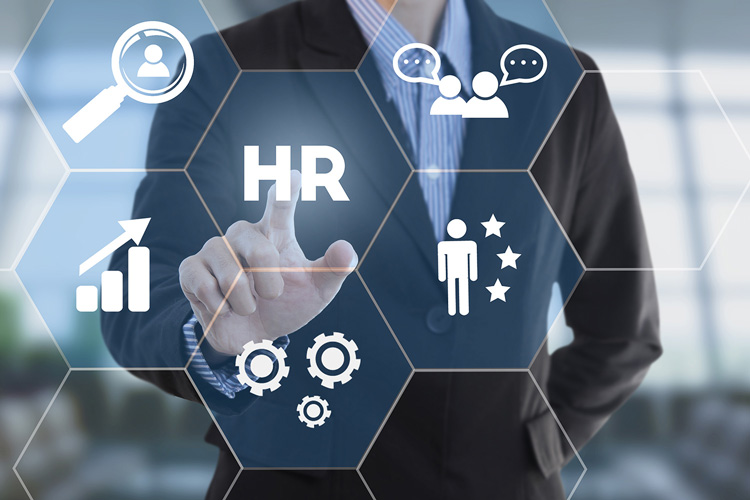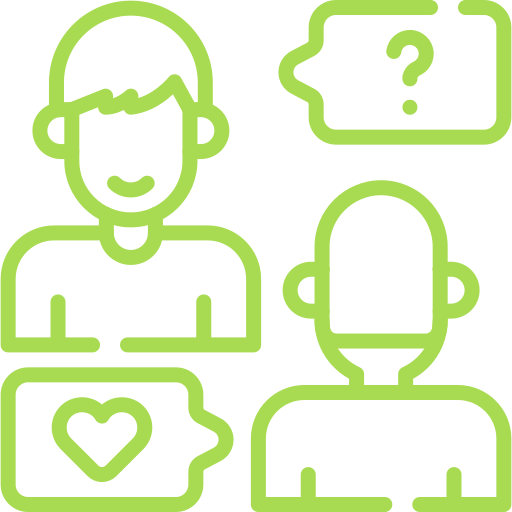 Recruitment
Recruitment is the process of hiring talent, involving sourcing, screening, interviews, and selection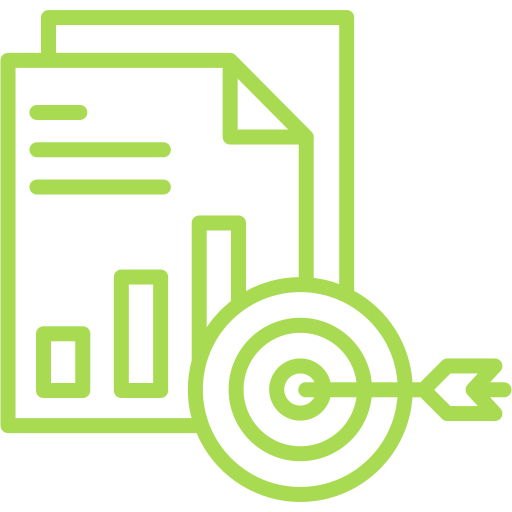 Training
Training imparts knowledge and skills, enhancing performance, productivity, and personal development in individuals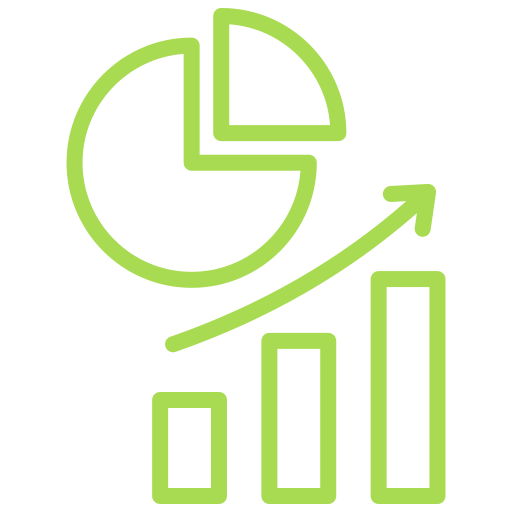 Motivational Talks
Motivational talks inspire, encourage, and drive positive change through compelling stories and uplifting messages
The perfect choice for Entrepreneur, business advisor and corporates.